Compact Mirror Gifts for Her
Compact mirror gifts for her make a cute little gift for a woman to carry in her purse. They are handy for checking on make up or hair while she's out and about. They are good gifts for Mother's Day, birthdays, Valentine's Day, or any gift giving occasion. They're just the right size for stocking stuffers for all the ladies on your Christmas list.
A personalized mirror compact can be customized with a name, monogram, or a short text to make them an even more personal gift. They come in four different shapes, square, oval, circle, and heart, and lots of different colors and themes. The names or text shown on these mirrors can be changed to whatever you wish.



&
More Compact Mirror Gifts for Her
A personalized gift is always more special.  The compact mirrors can be personalized with a name, initial, or phrase.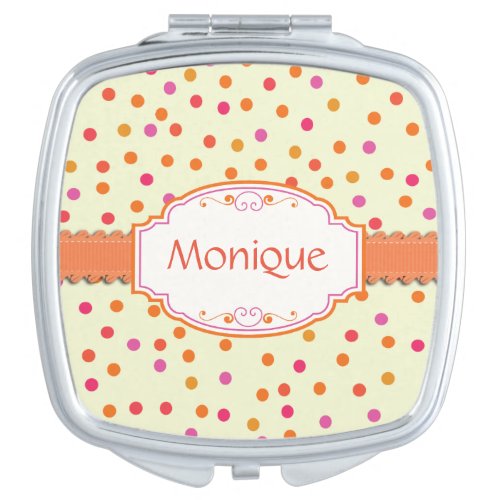 Compact Mirrors Purse

Small Compact Mirror Purse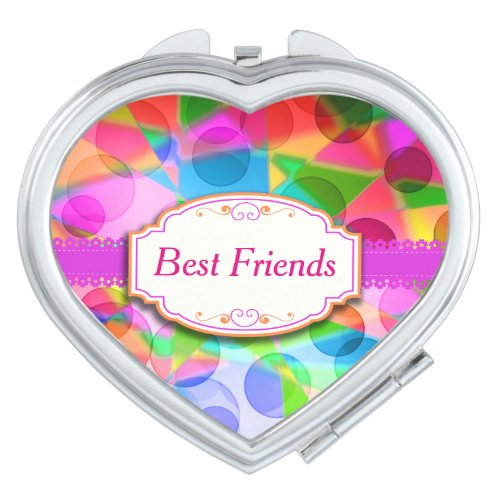 Heart Shaped Compact Mirrors

Personalized Mirror Compact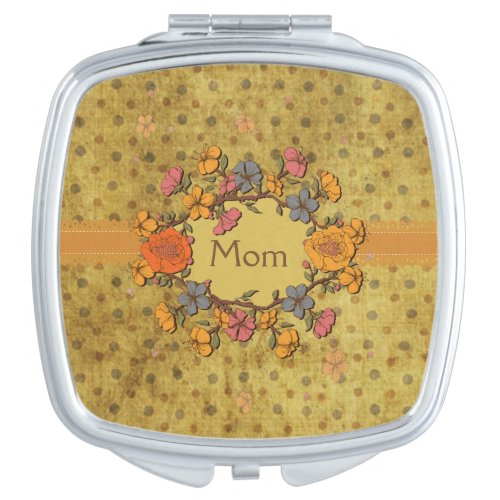 Compact Mirror Gifts Her

Compact Mirror Purses

Compact Mirrors Purse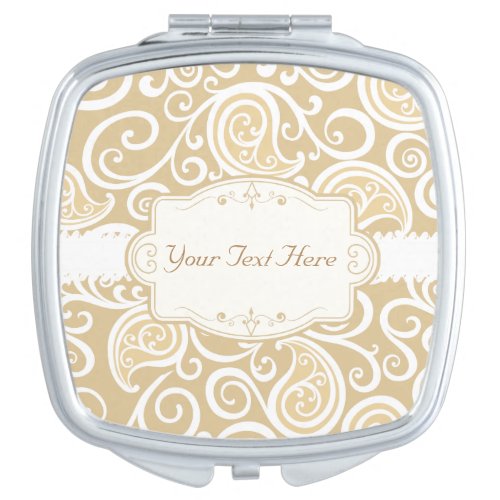 Classy Beige and White Swirls Travel Mirrors

You can have virtually any design on your compact mirror or travel mirror that you like. There are so many options to choose from! I love the hipster kitty cat with his glasses and bow tie. The vintage florals are also lovely, and if you're a button collector you'll love the button collages.
I love how these small compact mirrors are little pieces of art all on their own. Also known as vanity mirrors, or make up mirrors, your customization with something meaningful to you makes these a one-of-a-kind item. You won't find them any where else online or in retail stores with your particular design. It will be your own exclusive product.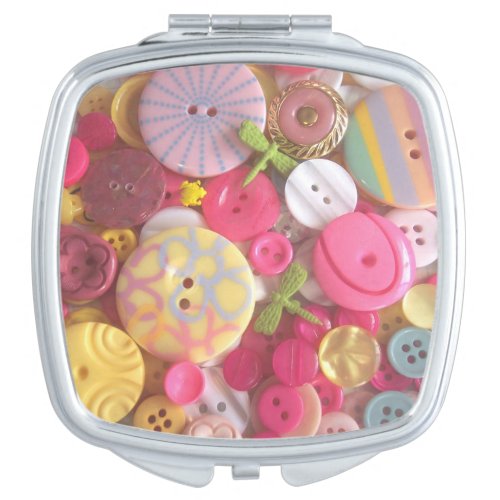 Small Travel Mirrors

Compact Mirror with Daisies

Heart Shaped Compact Mirror with Petunias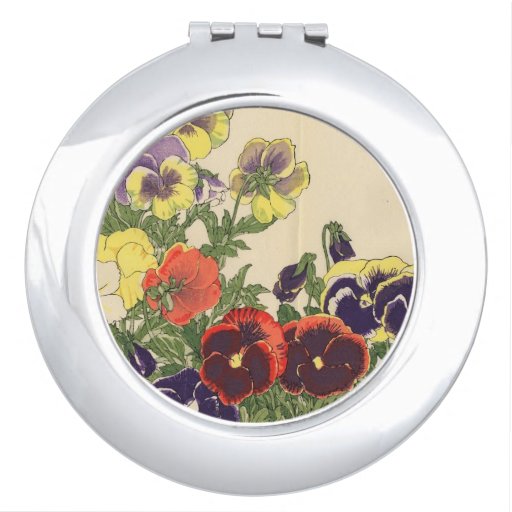 Compact Mirror with Pansies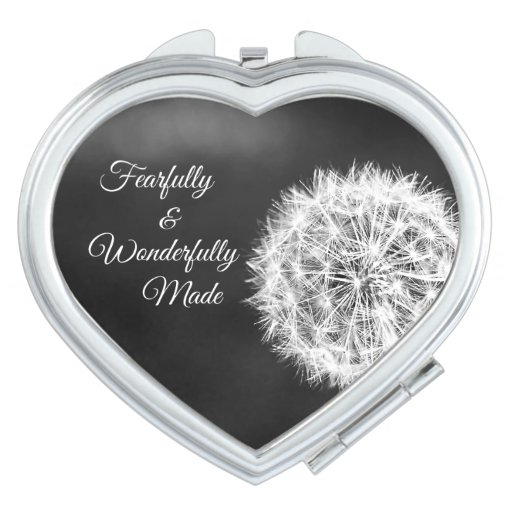 Bible Verse Mirror Compact Mirror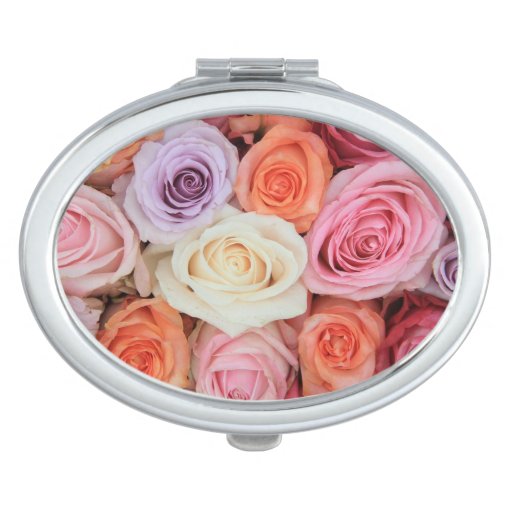 Rose Compact Mirrors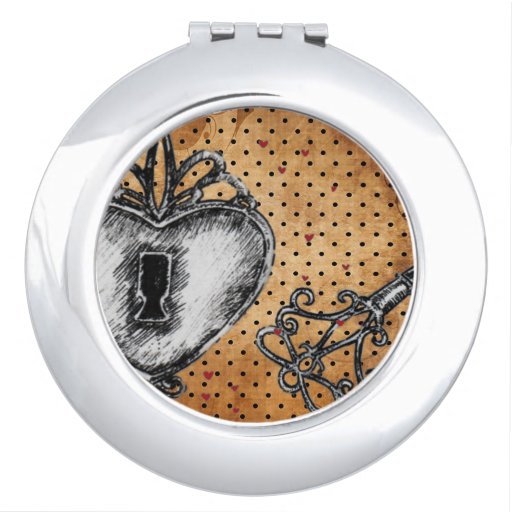 Women Compact Mirror

Compact Mirror with Swirly Design

Create Your Own Compact Mirror
Vanity mirrors are fun to design and fun to own. If you can't find one you like at Zazzle, you can create your own! Choose your own design, your own colors and personalize if you like with the text of your choice.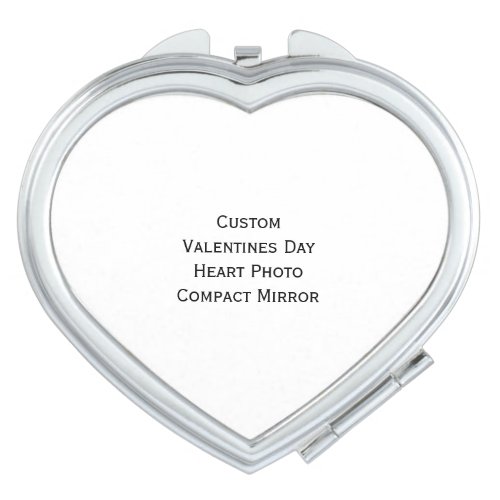 Create Custom Valentines Day Heart Photo Mirror Makeup Mirror

Create Custom Mothers Day Mom Photo Compact Mirror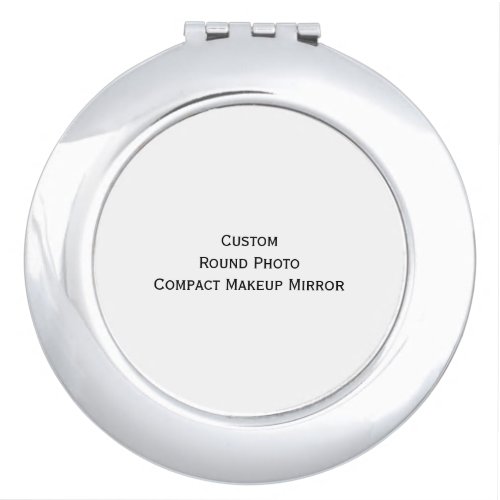 Create Custom Round Photo Compact Makeup Mirror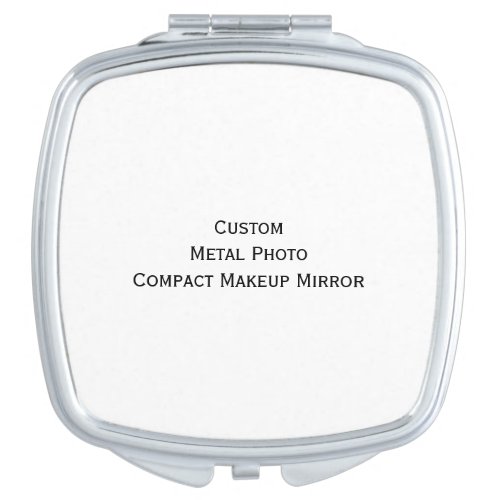 Create Custom Metal Photo Compact Makeup Mirror