Father's Day gifts seem to follow a certain type because no one knows what to get Dad. Buying Father's Day gifts for Father's Day doesn't have to be a chore. It is more of a matter of finding gifts that your father will love and that show your love for your dad.
You don't have to spend a bundle to buy a gift that Dad will cherish all year long. These gifts on this page are simple, fun and show how much Dad means to you. The best Father's Day gifts are the ones that Dad will use often. They will remind him of you and time spent together.
Best 15 oz Coffee Mugs for Father's Day
The standard coffee mug is 11 oz. That just isn't enough room for the typical coffee drinker. That's why these 15 oz. mugs are so great. You can fill them with more coffee (or tea) for Dad to enjoy. Each mug has bold graphics designed just for Dad. Whether your father is the best cook, fisherman or tells the best jokes, he will use his mug over and over again. Give a gift of love and laughter for Father's Day this year.
Fishing Dad 11 oz White Coffee Mug – Like A Normal Dad Only Cooler
My Dad Makes The Best Pancakes Ever 15 oz Black Coffee Cup
Dad Jokes Are The Best 15 oz Black Coffee Cup
Dad and Daughter Love Never Ends 15 oz Black Coffee Cup
Surfer Dad 15oz White Coffee Mug Totally Awesome
Tattoo Dad 11oz White Coffee Mug Like A Normal Dad Only Cooler Skull
Proud to Be a Father Coffee Mugs
Father's Day is a great time to show your love for your father, but he is also proud to be your dad. These great mugs show off Dad's fatherly pride in himself and in you, his child. Select from among several bold and beautiful designs for a unique and useful gift for Dad. It's not possible to have too many mugs, especially if you live in a climate that gets cold in the winter.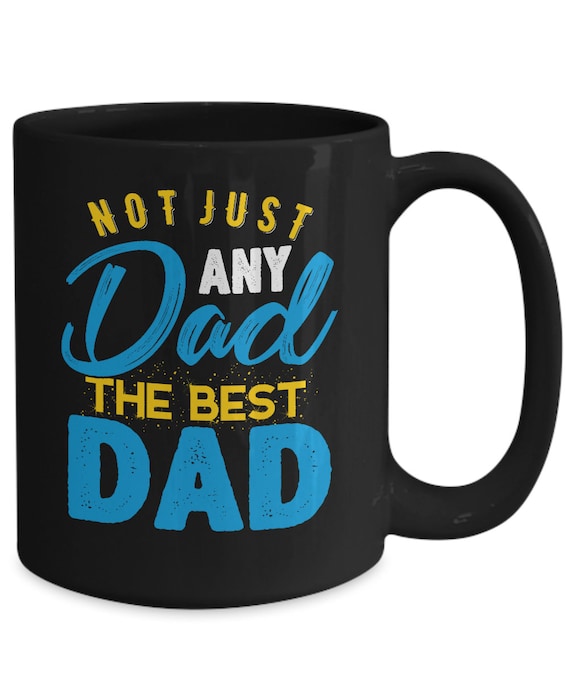 Not Just Any Dad The Best Dad 15oz Black Coffee Cup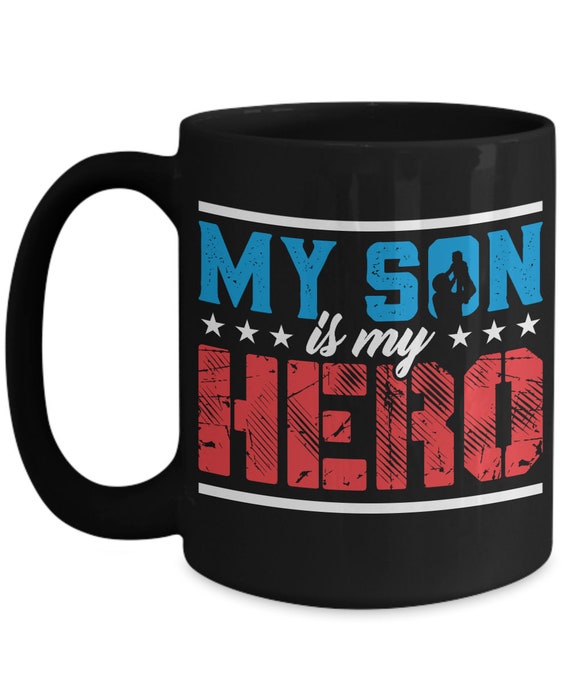 My Son Is My Hero 15oz Black Coffee Cup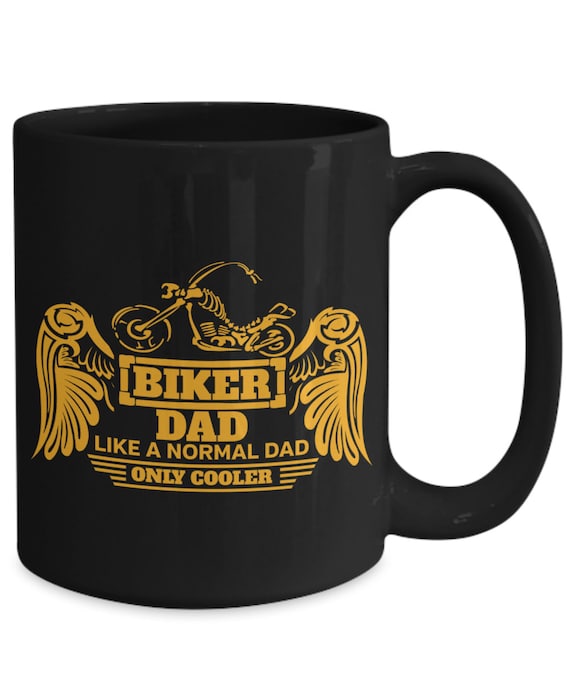 Biker Dad 15oz Coffee Mug Father's Day Gift Idea For Motorcycle Riders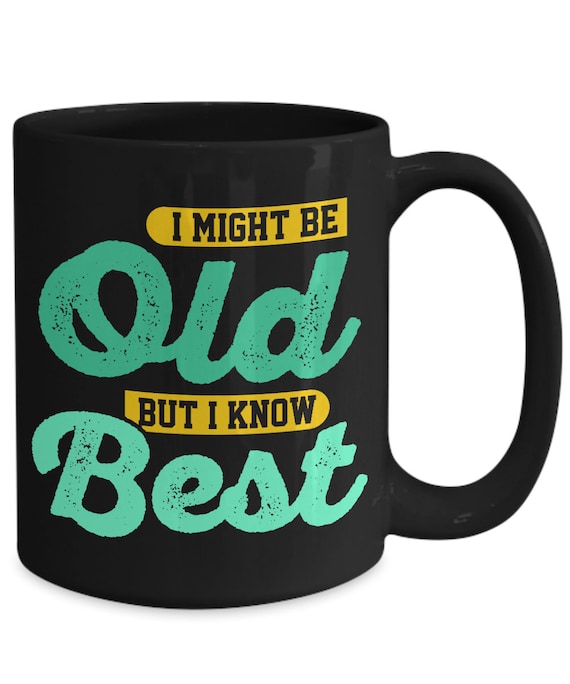 I Might Be Old But I Know Best 15oz Black Coffee Cup

My Favorite Day Is Fathers Day 15oz Black Coffee Cup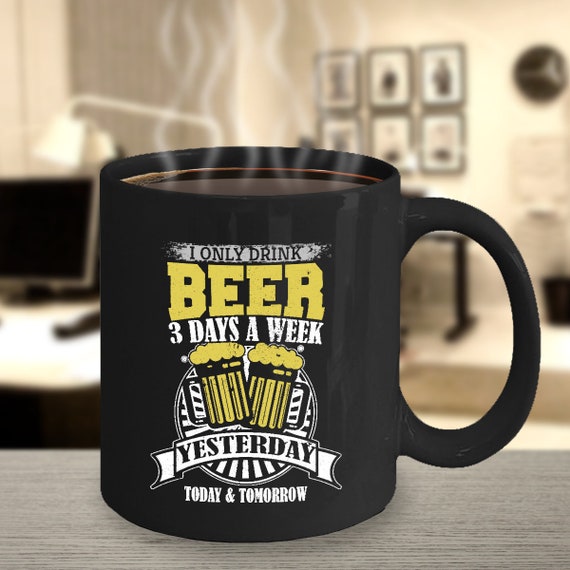 Beer 11oz Black Mug – Beer Geek

Long- and Short-Sleeve T-Shirts for Fathers
These t-shirts are so yummy to wear, and Dad will love wearing them on Father's Day and other family fun days. Whether you are a son or daughter, you will find a great selection here in short and long sleeves. You have a variety of colors to choose from in each design as well as sleeve length. Many of these designs also come in sweatshirts and hoodies too. How could Dad resist any of these fun Father's Day designs?!
Unisex Dad and Daughter Love Never Ends Long Sleeve Shirt Medium Black
Unisex Not Just Any Dad The Best Dad Father's Day Long Sleeve Shirt Large Black
Unisex Not Another Dad Shirt Father's Day Sweatshirt XL: Navy
My Favorite Day Is Father's Day Premium Shirt
I Might Be Old But I Know Best Premium Shirt
Dad Jokes Are The Best Premium Shirt
Don't Forget Biker Grandad T-Shirts and Sweatshirts
Grandpa should be honored as well on Father's Day. If he is a biker Grandad, then these shirt below make lovely gifts for him. These cool designs look great with jeans and come in several cool colors that look great on the back of a motorcycle. Get one in short sleeves and a sweatshirt to match or mix and match designs for a great gift idea.
Mens Diesel Mechanic Grandpa T-shirt – Automobile Motors Shirt Medium Silver
Mens Diesel Dad Mechanic Motors T-shirt
Unisex Biker Pullover Hoodie Just Ride Motorcycle 2XL Dark Heather
Mens Biker Grandpa American Flag USA Patriotic Motorcycle T-shirt XL Red
Unisex Mens Biker Grandpa (Orange Print) Long Sleeve T-shirt 2XL Black
Mens Biker Grandpa Vintage Motorcycle T-Shirt Large Asphalt
T-Shirts for Fathers with Hobbies
When they are not working, fathers spend time on their hobbies from fishing to martial arts. If your father spends time relaxing in a fishing boat or participating in another hobby, then one of these t-shirts may be the right gift for him. You can always combine a tee with a mug for a great gift combination that will be useful when he is waiting for a bite.
Mens Fishing Dad T-shirt Like A Normal Dad Only Cooler
Mens Tattoo Dad T-shirt Like A Normal Dad Only Cooler
Mens Martial Arts Dad T-shirt Like A Normal Dad Only Cooler
Gifts for Dads Who Don't Need Another T-Shirt But Love to Golf
Does your father have so many t-shirts that he just doesn't want another? Or maybe he is the kind of dad who doesn't wear t-shirts often. Here are some alternative gifts for those dads. Father's Day is a terrific time to get new golfing gear. The golf season starts out when the weather clears in spring, right around the time of the Father's Day holiday. These gifts shown here come in several designs, and you can mix and match gifts with the same design. For avid golfers, get one of each of the six gift ideas to make a gift basket or for a smaller gift just two or three items. However, you package them, these personalized golfing gifts are perfect for Father's Day.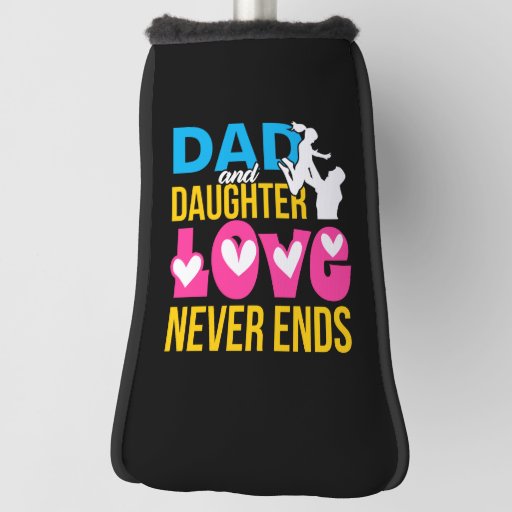 Dad and Daughter Love Never Ends Golf Head Cover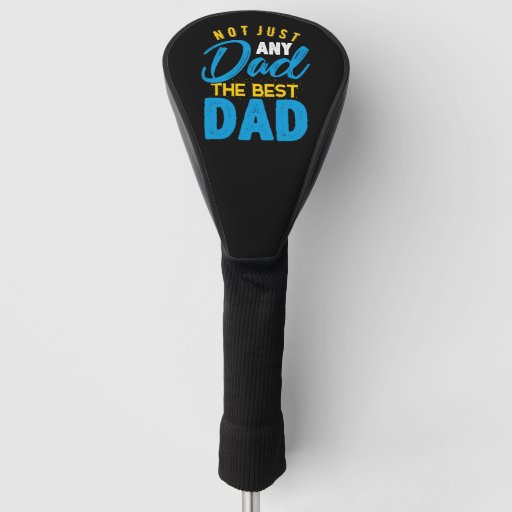 Not Just Any Dad The Best Dad Golf Head Cover

I Might Be Old But I Know Best Golf Glove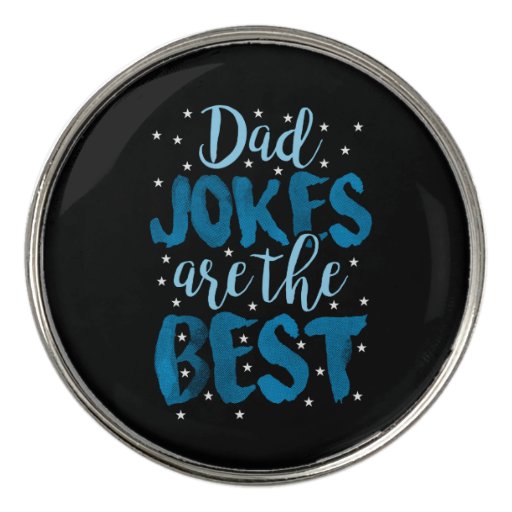 Dad Jokes Are The Best Golf Ball Marker

This Dad Isn't Getting Younger Divot Tool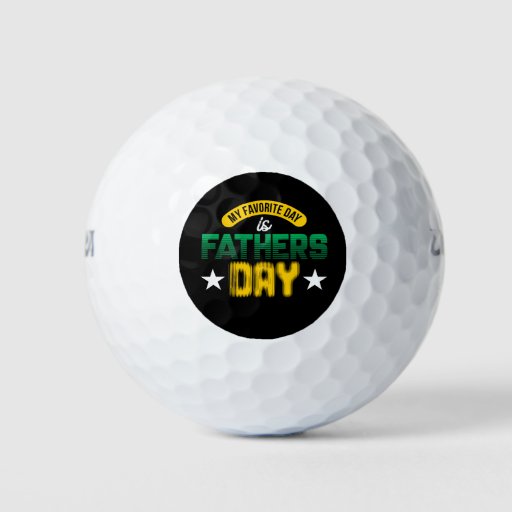 My Favorite Day Is Father's Day Golf Balls