My Little Pony Necklaces are colorful and will make the most adorable gifts! If you have a My Little Pony fan at your house, you might consider a necklace of her favorite pony for a birthday or Christmas gift. These are colorful, chunky, handmade necklaces and very unique. The necklaces include gold or silver spacer beads and vibrant bows, flowers, stars, and beads. The beads might be polka dotted, striped, sparkly, sequined, or rainbow patterned. I don't think you'll see these in retail stores.
My Little Pony Necklaces
According to the artist, the necklaces are meant to be long and have a dangly look. If you want a shorter, choker look you can order that too. You can get the necklace alone or you can get a set with a matching bracelet. What pony fan wouldn't love to have a My Little Pony gift set?
This artist will make custom pieces upon request.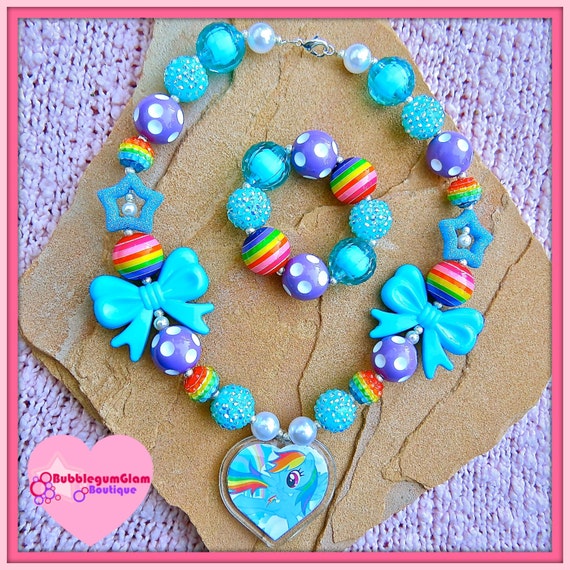 Chunky My Little Pony Necklace Rainbow Dash

My Little Pony Gifts for Girls
Your favorite ponies are here including Princess Cadence, Pinkie Pie, Rainbow Dash, and Princess Celestia. Some of the ponies have two necklaces to choose from. Who is on your gift list that would love a My Little Pony gift set? If you're going to a My Little Pony themed party, consider a My Little Pony jewelry set for the honoree Be sure to bookmark this page for when you're ready to start your Christmas shopping.
When possible, I like to support the artisans who sell on Etsy. Much of the time they are moms or grandmas that are helping to support the family. My three year old granddaughter has put her seal of approval on these adorable My Little Pony jewelry sets. She especially loves Rainbow Dash.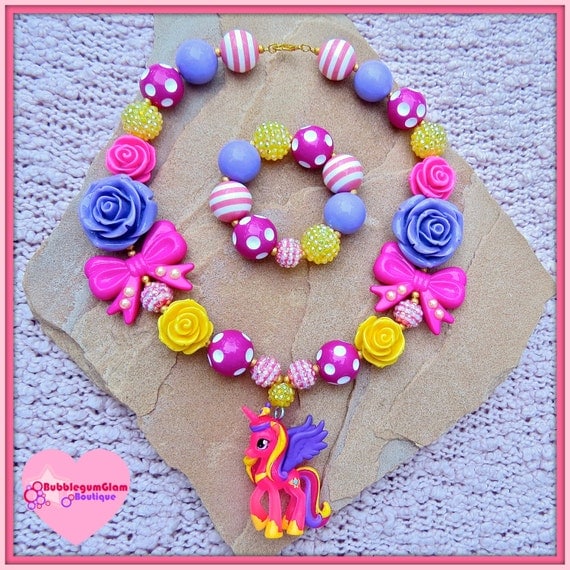 Chunky My Little Pony Necklace Princess Cadence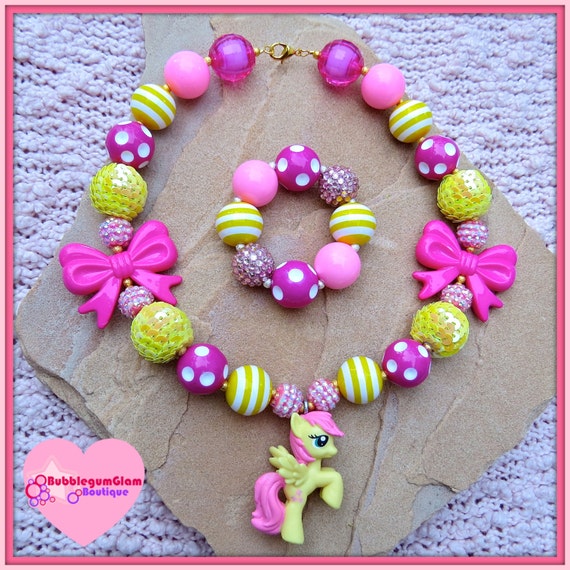 My Little Pony Necklace Fluttershy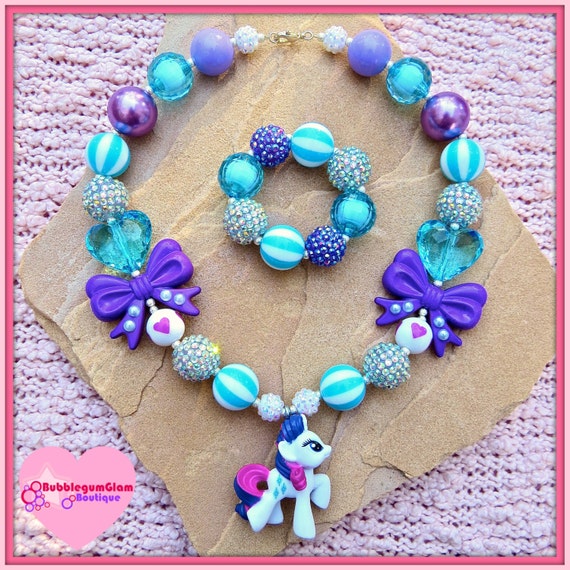 My Little Pony Necklace Rarity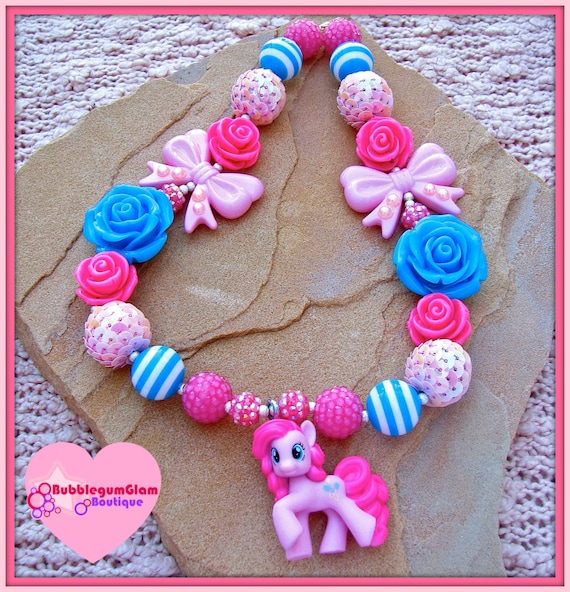 My Little Pony Necklace Pinkie Pie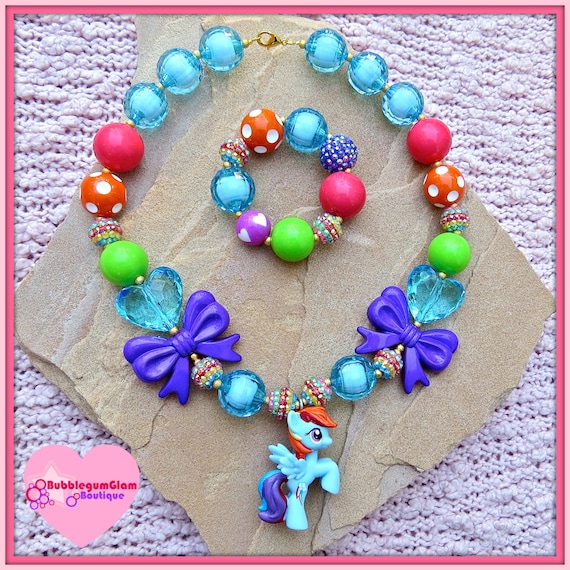 My Little Pony Necklace Rainbow Dash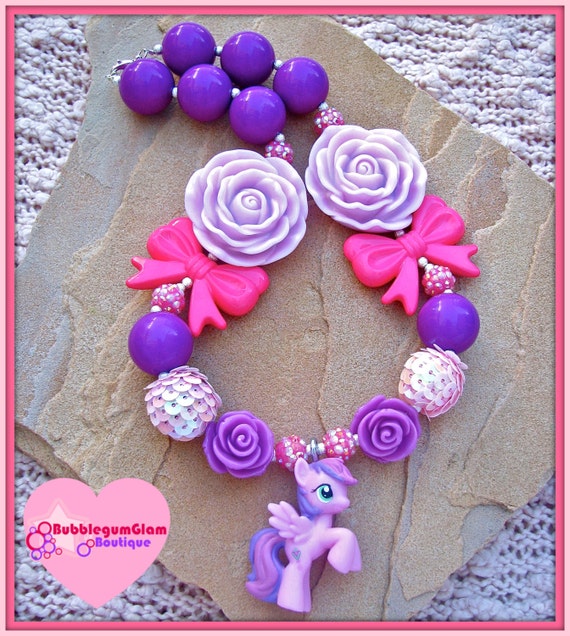 My Little Pony Necklace Sky Wishes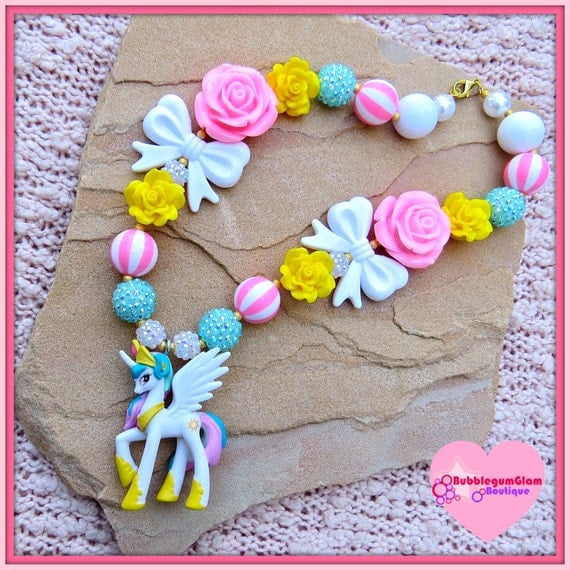 My Little Pony Necklace Princess Celestia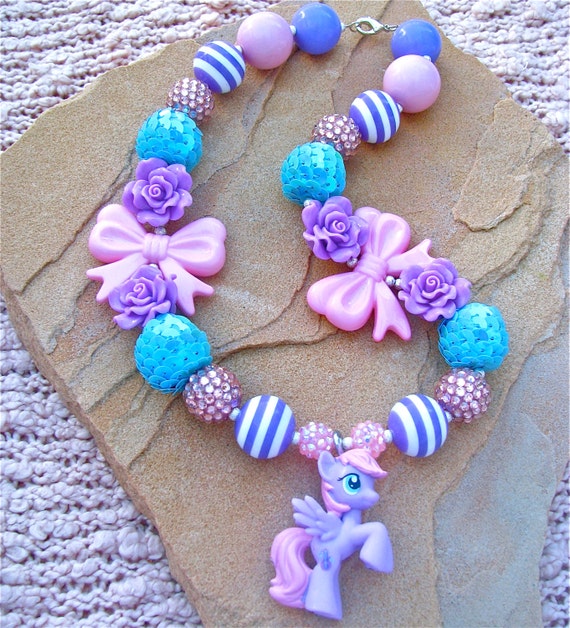 My Little Pony Necklace Sweet Song